We proudly serve Port St Lucie & the surrounding areas. We offer a wide variety of services for your pool and outdoor lighting needs. I don't want to bore you to death by listing everything we offer, go explore this site and see our work for yourself. No time for that? Just call us now.
You call and we set up an APPOINTMENT
 We CONFIRM  our appointment the day before
We SEND a TEXT to let you know a professional is on the way.
WE ARRIVE, assess the job, go over OPTIONS, you APPROVE the task.
Our TEAM completes the job!
We are not done yet, after the job is finalized, you will get a text to give us feedback about your experience so we can keep upgrading our proven process.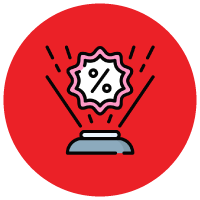 Don't miss out on our exclusive special coupon offer and save big on your pool repair needs today!
JD is a licensed and insured Swimming Pool Contractor in the state of Florida. However, it didn't start out that way…..
I started out as an Electrician in my early days, literally at age 5 working on the weekends with my father, wiring homes, digging ditches, running wire through attics, troubleshooting, etc…  
After trying to make a career as an Electrician the recession left me little to no local work. Near the end of the recession in early 2009 I went to work for the largest pool builder on the Treasure Coast. I started out in the warehouse sweeping the floors and worked my way up to designing swimming pools and backyard projects for clients.
Timing was bad but I did it anyway.  I decided it was time to open my own company and focus on swimming pool repairs.   As I grew I realized the market was somewhat saturated.  I needed to do things to differentiate myself from the competitors and offer more unique services to accommodate our growing diverse clientele.   After months of research, I stumbled upon Lanai lighting and quickly found the demand is high for these type of projects. This is the best decision we've ever made and we love transforming Lanai's for our Clients.  We now specialize in several different types of Lanai and outdoor lighting in addition to our first love Pool Repair.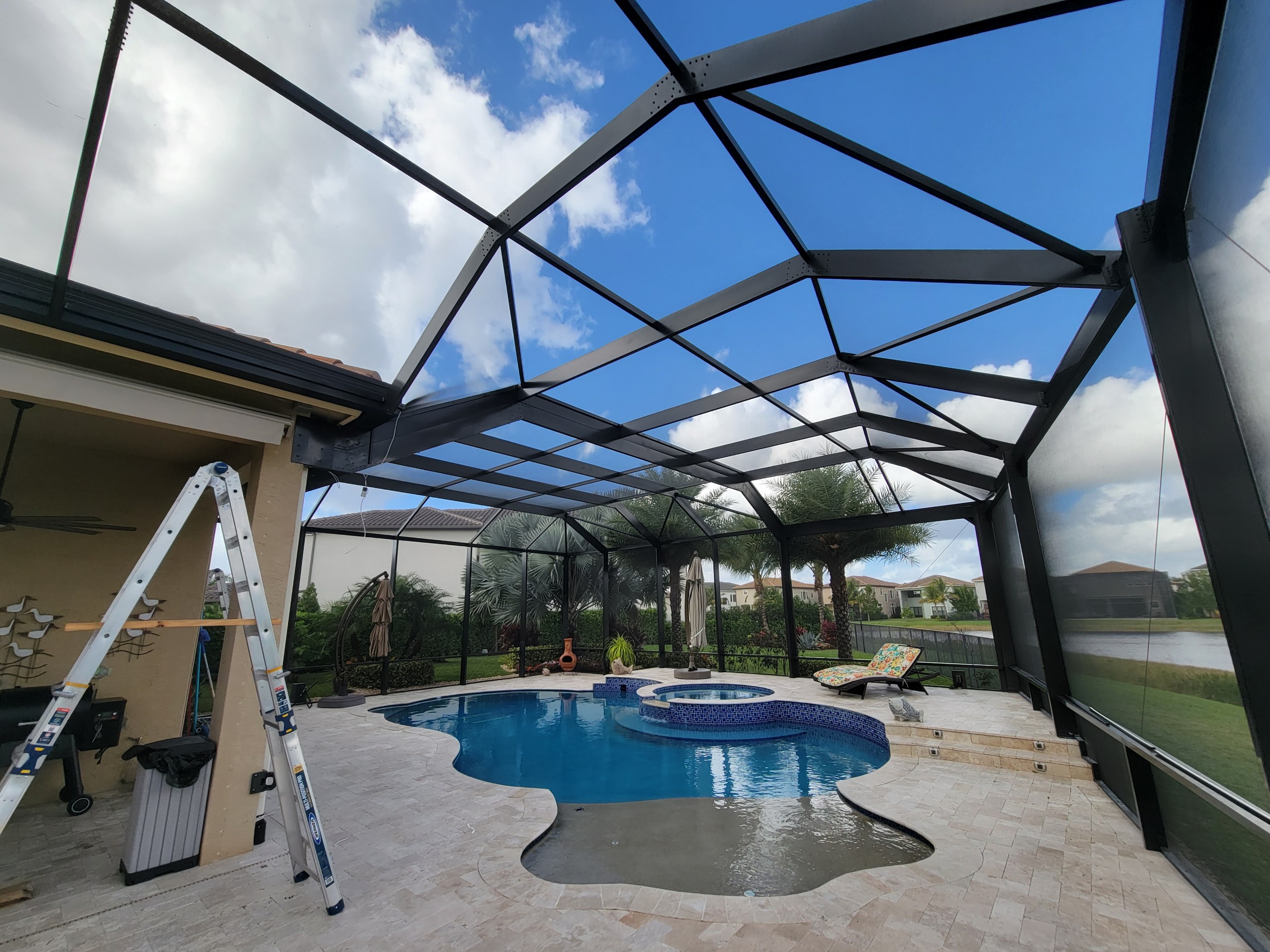 What Our Customers Are Saying
Can't say enough about these guys! Great company, professional, don't try to oversell you and their work is awesome! We had lights installed in our bird cage as well as a heater. We had one small issue with the lights but they came right out and fixed it. We are moving and when our new pool is built, we will definitely have them out again!
Joel has done several upgrades to our pool equipment including adding a Wi-Fi controller, and remote control pool fill and drain valves. I could not be more pleased.
Hector De Zayas
2021-01-06
Joel installed lanai lights in our screen enclosure as part of a new pool build. I couldn't be happier with the results. The lights are quality units and the installation Joel did looks great. They add a level of enjoyment during the evening hours we wouldn't have otherwise, and the entire pool and patio area look great! 🙂 We've had Joel back a couple of times since the light installation to install a hand rail and help us with our pool automation. He's always punctual, professional, and honest. I wouldn't hesitate to recommend JD Pool Clean.
Deborah Street
2020-12-08
JD Pool Clean is the absolute best! Always responsive; goes above and beyond to take care of his customers. I highly recommend!
Valerie Nevader
2020-06-12
Joel came to my rescue a year ago when my house was struck by lightening and my pool motor was fried. He replaced my motor, which was only one year old, with a FAR superior motor. Completely quiet and energy efficient. My electric went down by $25 a month. One year later, my motor was making noises and I worriedly called him. Joel came right out and resolved the "situation". This time it was a lizard that was "fried." Thank you Joel!! I highly recommend. 😎
First a little back story. I bought a cheaper replacement salt cell from a company online to save some money. That salt cell went out in 6 months and come to find out that company is not replying to my emails or returning my calls. So I called JD pool clean. Joel came out to my house and did some troubleshooting and confirmed that the salt cell was bad. He gave me a quote on a replacement and fixed my problem. I should've done that in the first place. Thanks Joel
Sabine & Stefan Bungartz
2019-10-19
We have our pool equipment - control system, heater, pumps, filters - renewed by JD Pool Clean. The boss, Mr. Joel Dramis did the job in one day. The very good work for a fair price, was executed to our complete satisfaction. The company is 100% recommended by us.
Super nice and quick response rate which is important to me. Always on time
Joel is a responsive and reliable state licensed pool service contractor who does things the right way. His commitment to his customers and the pool service industry is evident as soon as you meet him. You won't regret trusting this company with your pool service and repair needs.