Over the years we've added more products to meet the increasing demands of our clients. We believe outdoor lighting and swimming repair are a perfect match. There's no better way to add the finishing touch to your outdoor project than adding unique lighting so you can enjoy being outside no matter what time the clock says.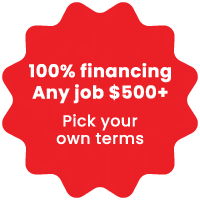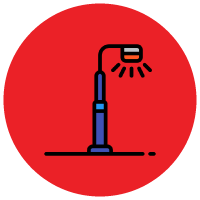 Lanai Lights
Since 2009 Lanai Lights has been innovating, moving and shaking the outdoor lighting revolution.  These are small footprint, ultra-bright color changing outdoor luminaire.  Red, Green, Blue, White, Magenta, the list goes on to literally 1000's color options.  These lights are fully dimmable, full spectrum LED pool cage lights.  Of course they are safe around your pool because they are 24v DC, meaning they are low voltage lights.  Call us for a free demo. Gemstone lights Gemstone Lights provides a vast array of wonderful patterns, colors, sequences, ect..  Perfect for holidays, birthdays, partys or sophisticated outdoor security lighting. My home is where I spend most of my time with my family.  I want it to be warm and inviting not just for my family but for friends as well.  The diversity of Gemstone Lights is so versatile that they can take the place of multiple other types of outdoor lighting options.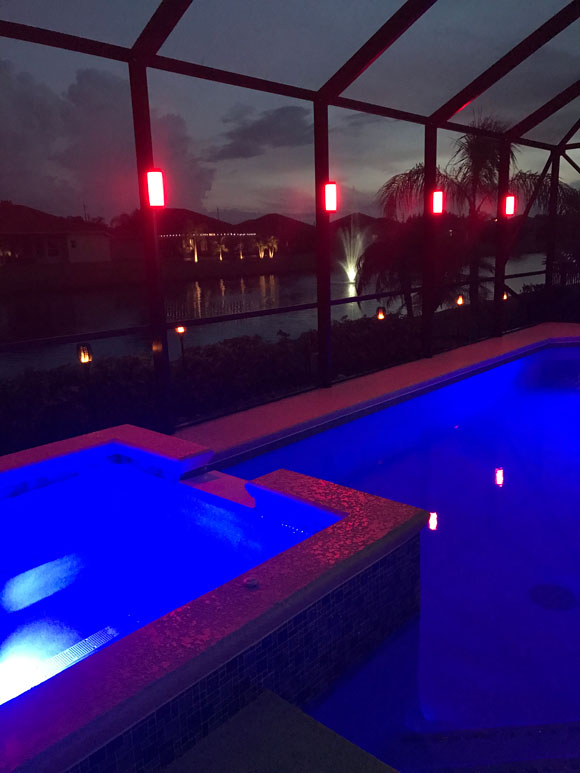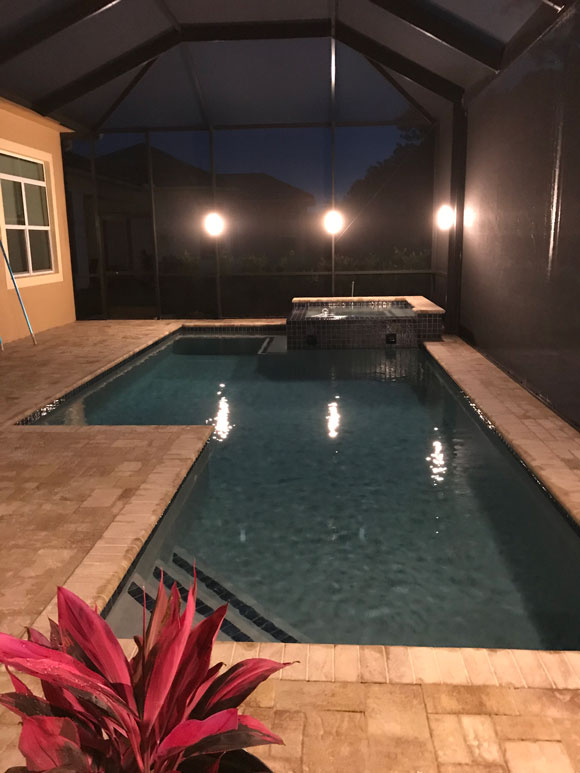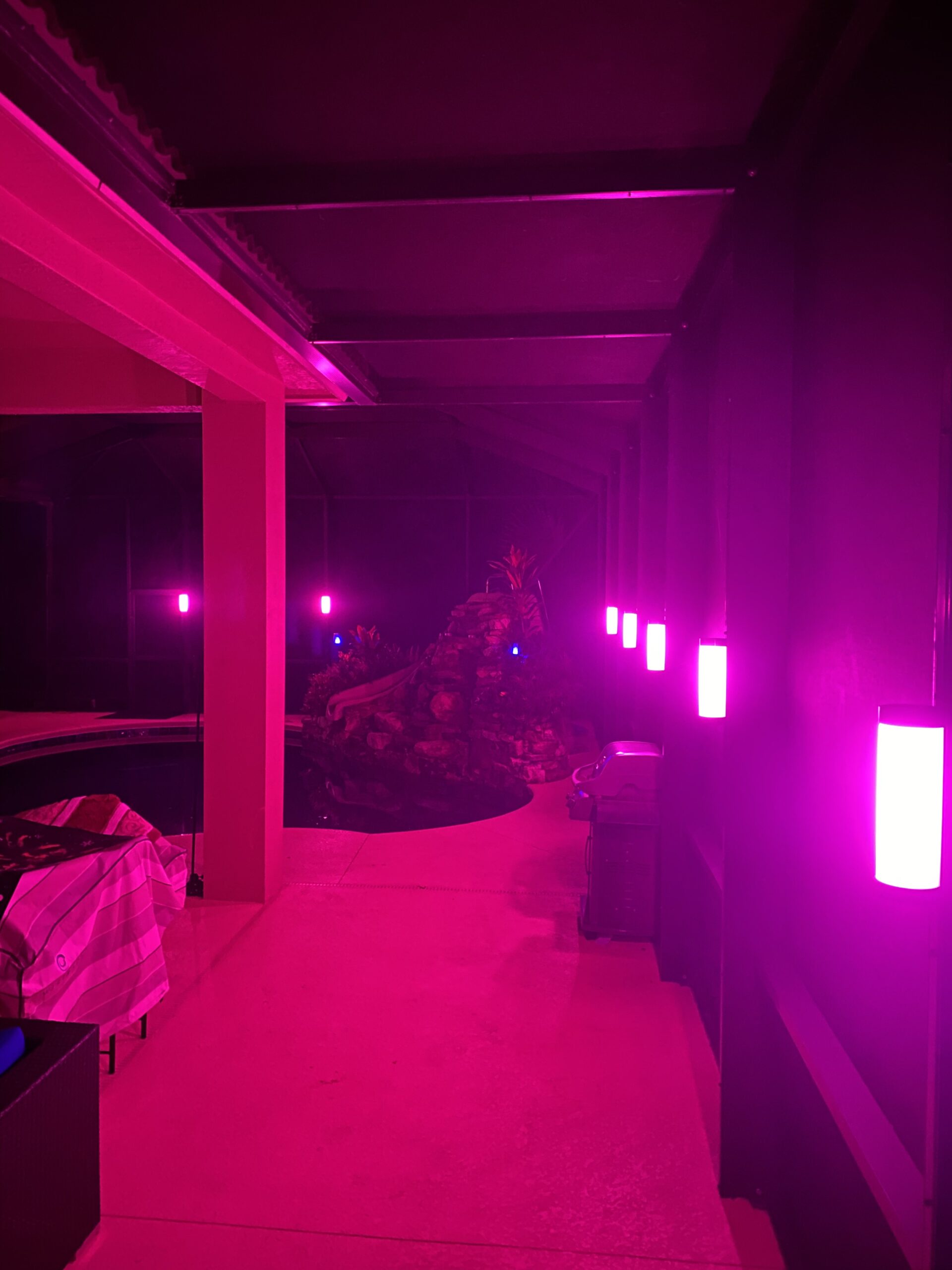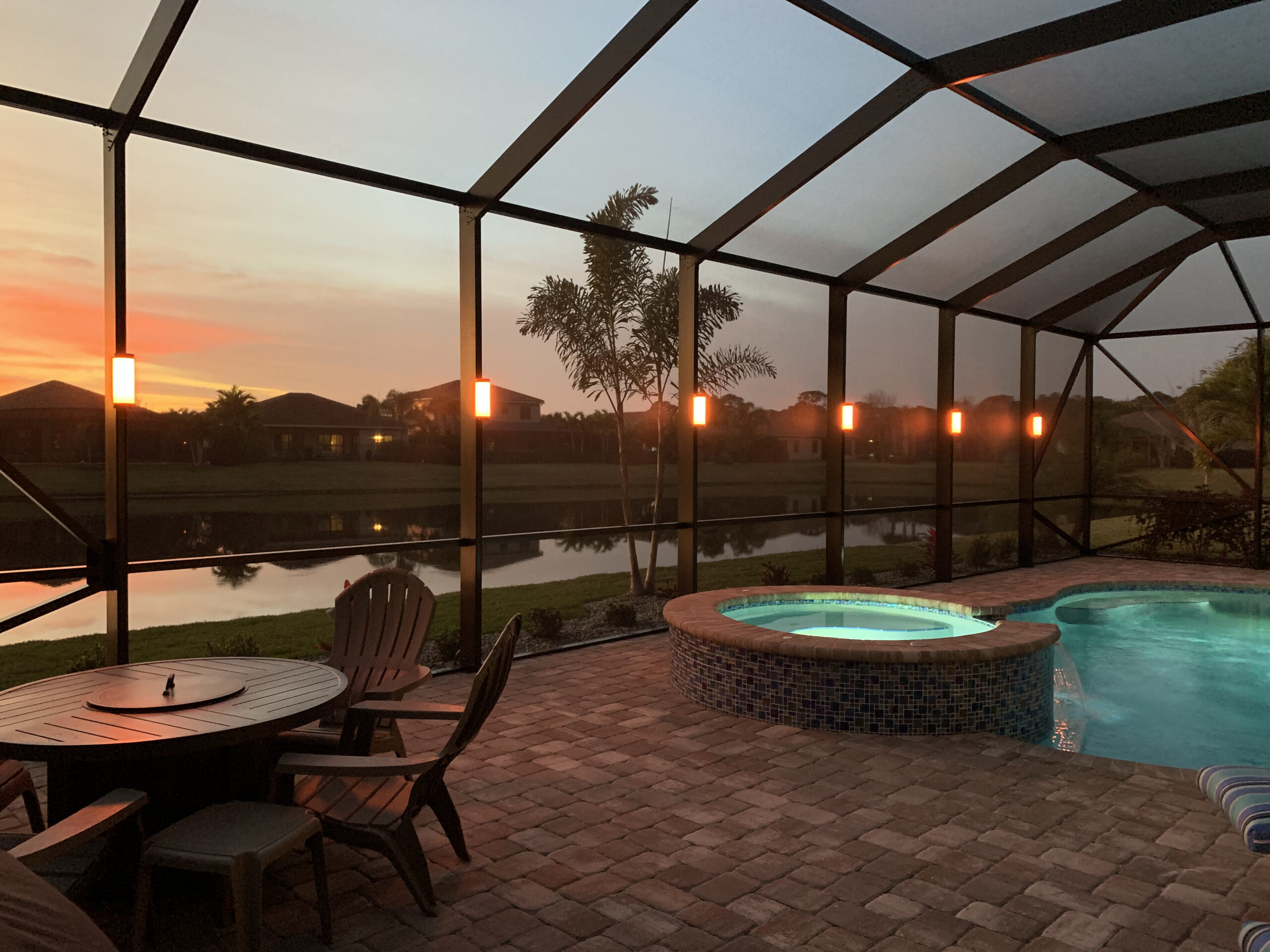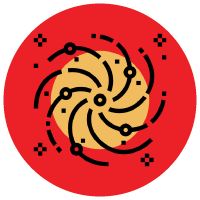 Nebula Lighting
Not a fan of Lanai lights which mount on the upright beams of your screen enclosure? You are in luck! Our nebula star lights will light up your Lanai with ultra-bright LED Stars. Our exclusive extrusion and LED Layout can light up your lanai from above vs. the perimeter. Think about it....the lights in your house are mounted on the ceiling and not on the walls. Ceiling mounted lights offer better coverage with even lighting in the entire enclosure instead of just the perimeter.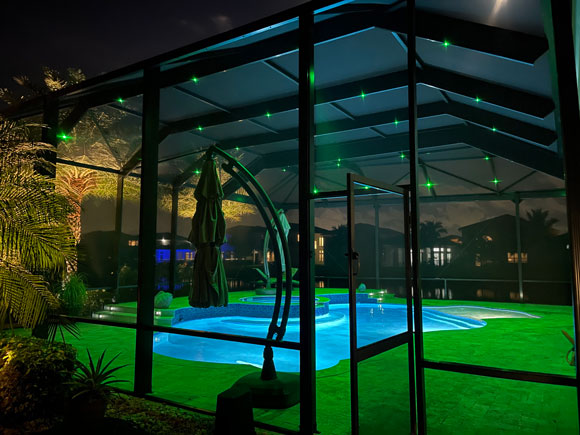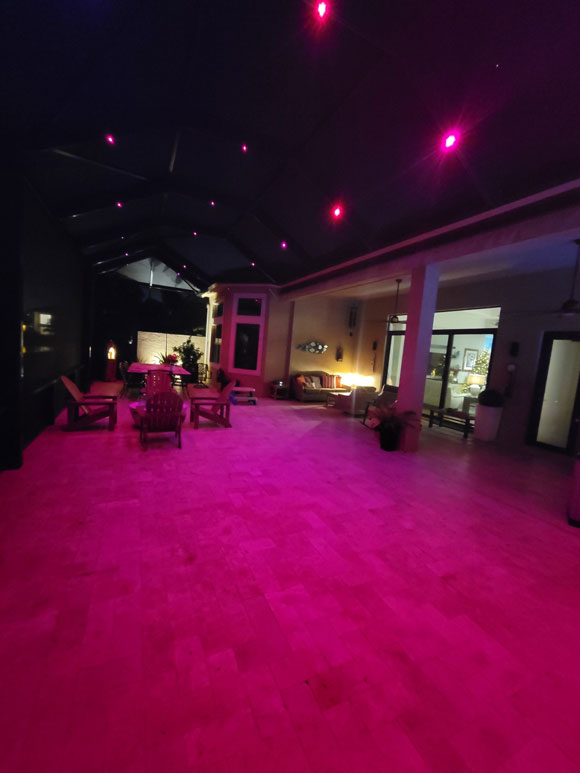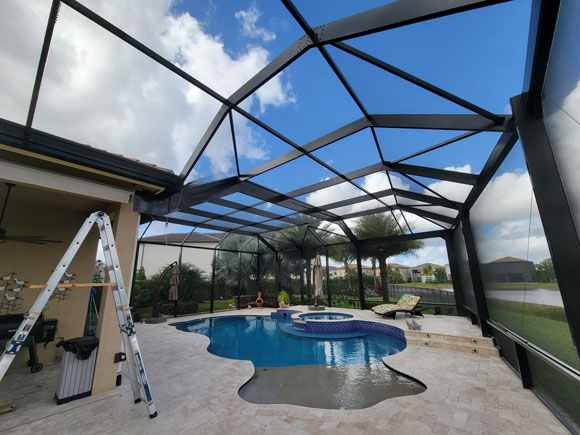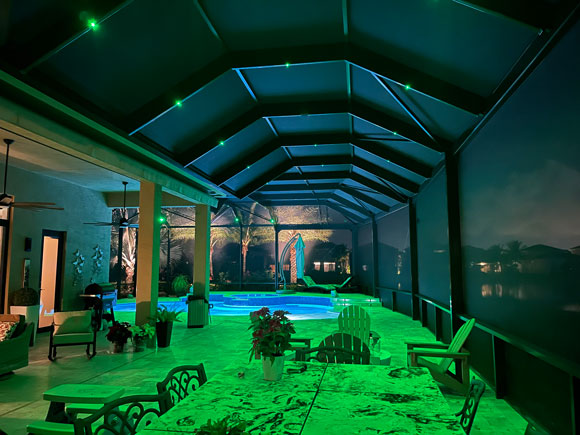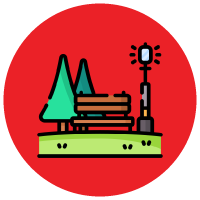 Landscape Lights
Landscape lighting will truly enhance the appearance of your home at night while highlighting the trees and plants that you have worked hard to keep alive and trimmed just right. Don't get sucked into the low-quality options at the home improvement store. These options simple just don't do the job. We use top-notch SOLID BRASS lights, SOLID BRASS stakes with integrated LEDs to give you a lifetime of worry-free operation.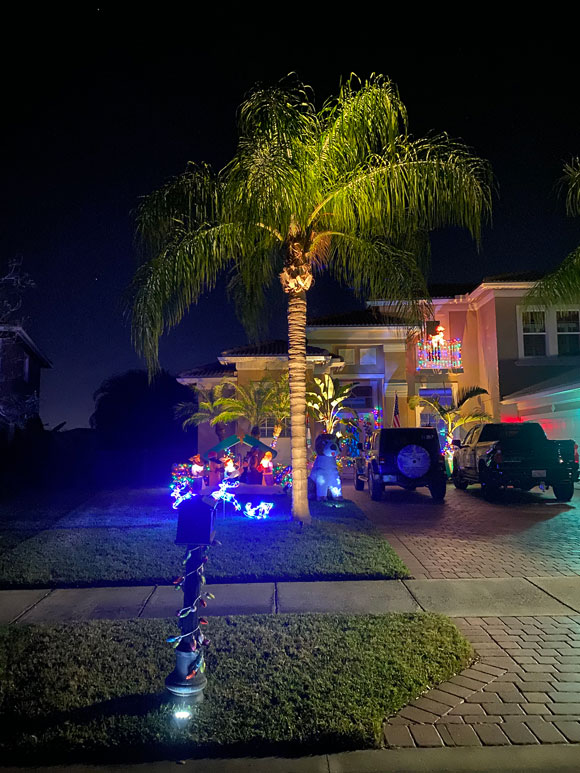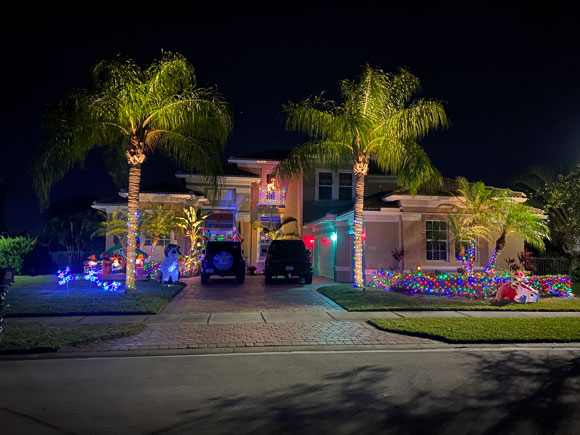 Gemstone Lights
Gemstone lights are the most innovative upgrade to your homes exterior that can be easily changed with just a smart phone. You can pick individual LED's to only highlight certain parts of your homes exterior or you can choose from thousands of pre designed light shows.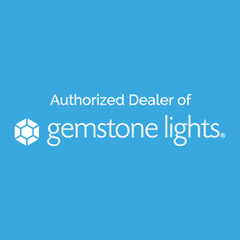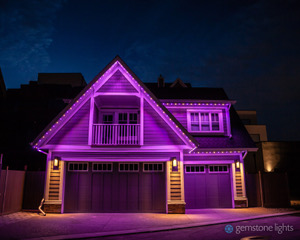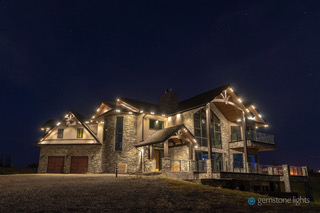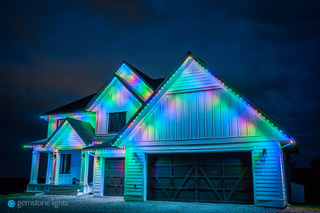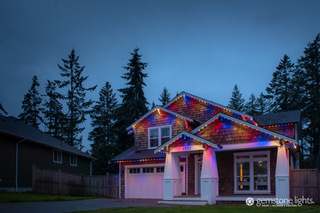 Gemstone Lights
We offer a variety of swimming pool pumps for inground pools. The Pentair Intelliflo is the shining star in the pool industry for swimming pool pump filtration. The intelliflo pump is the top-of-the-line variable speed pump available for your pool. With an average of 75-90% savings, the Intelliflo is the swimming pool pump of choice for pool professionals and homeowners.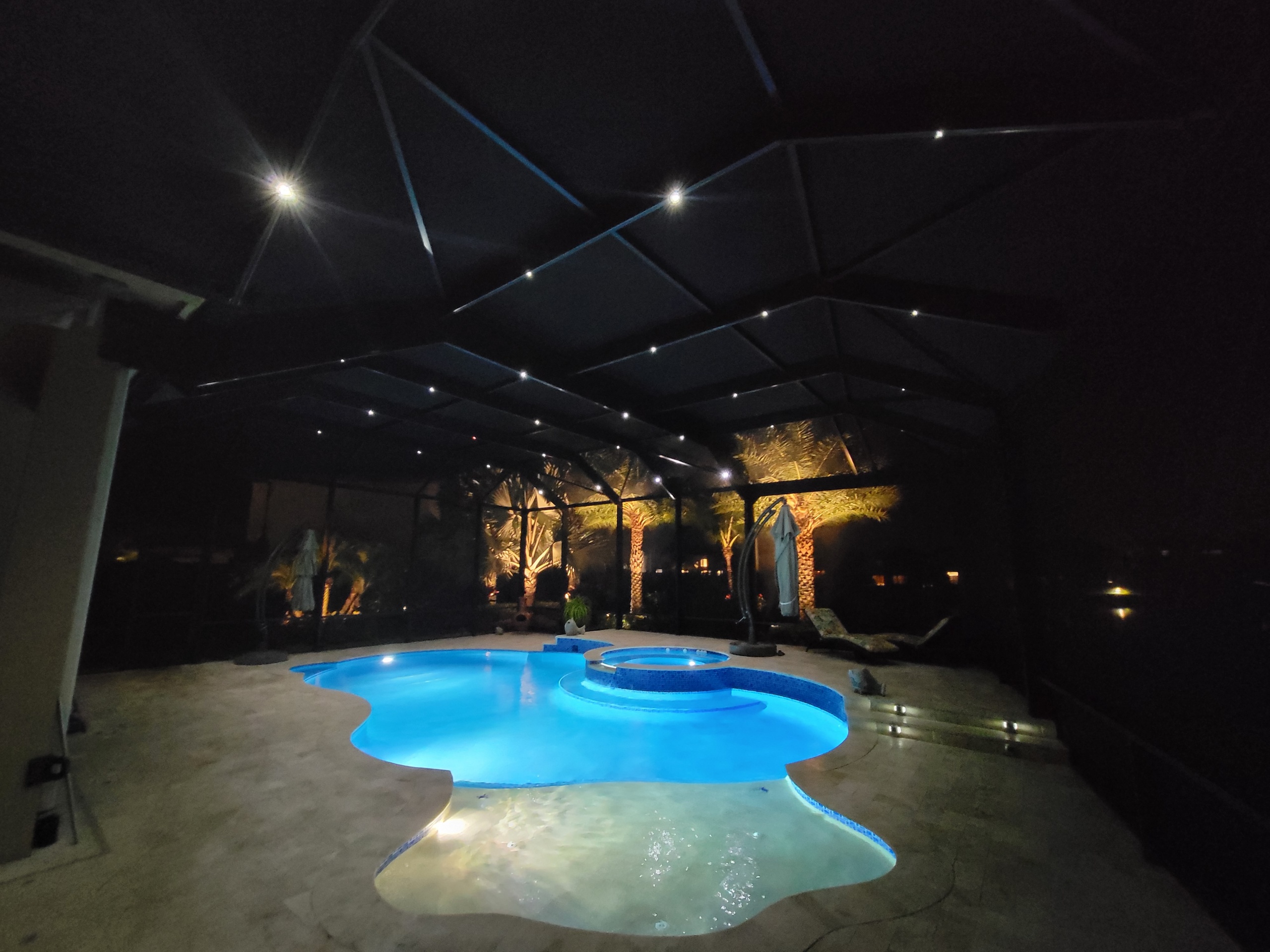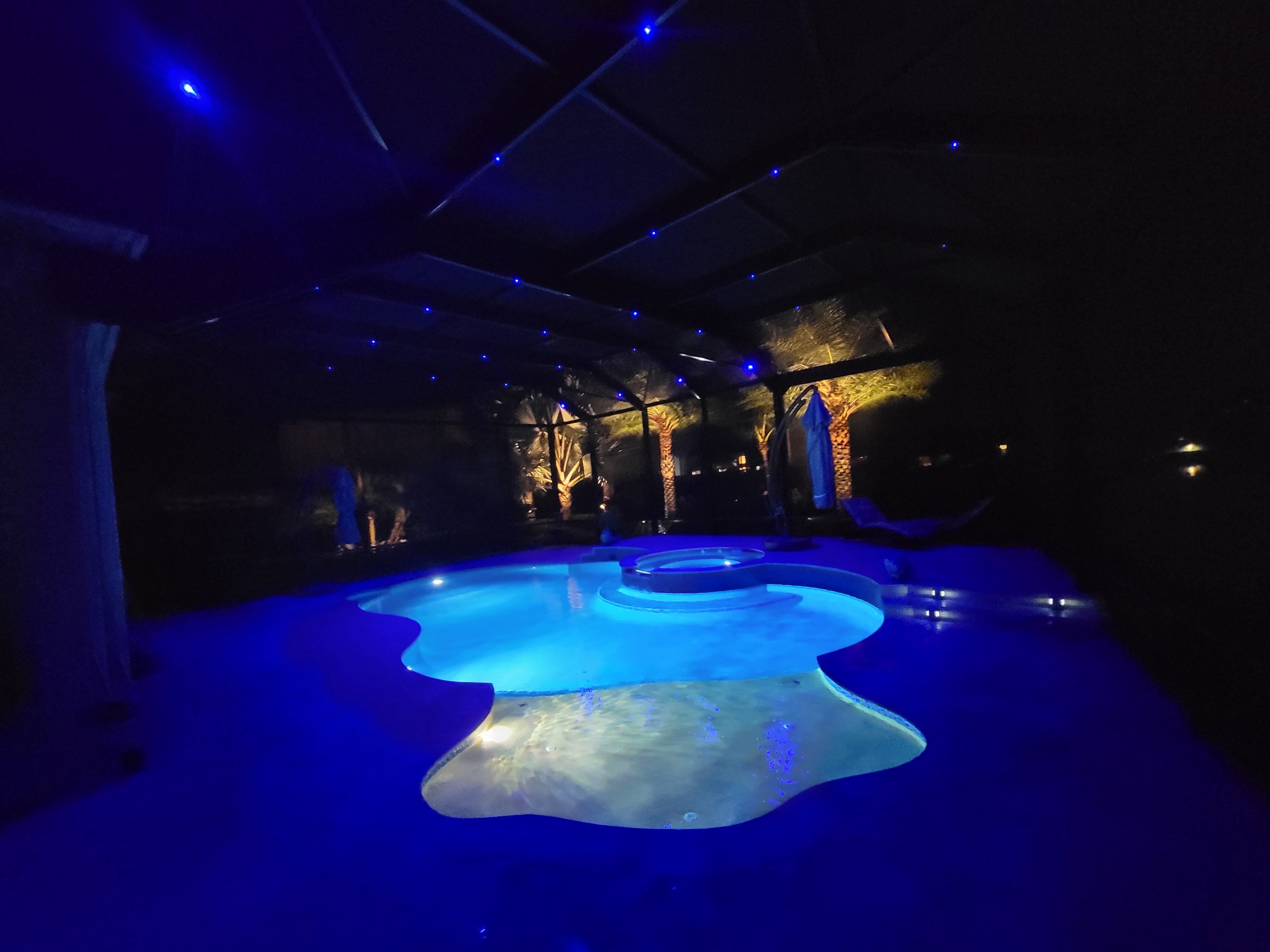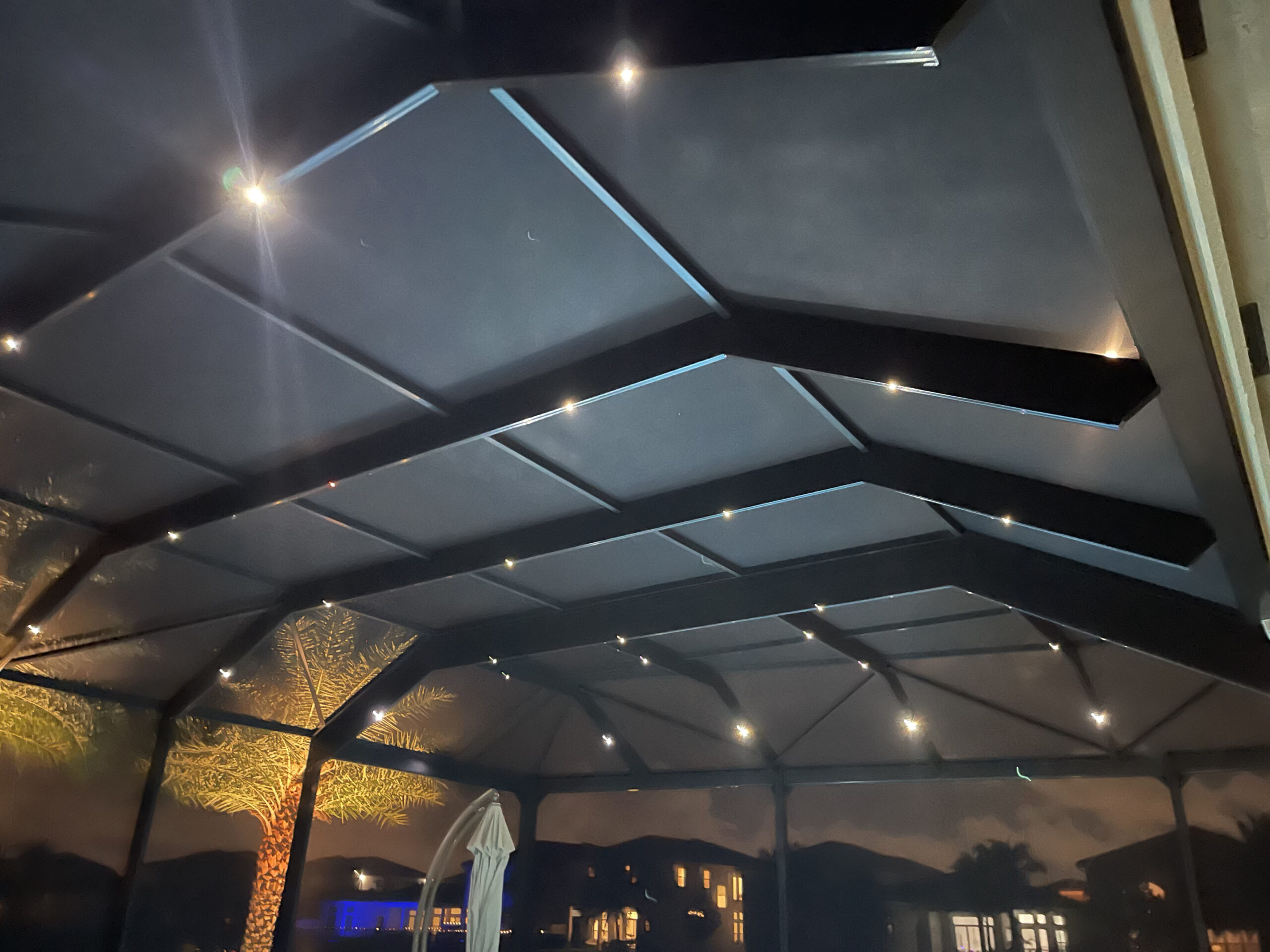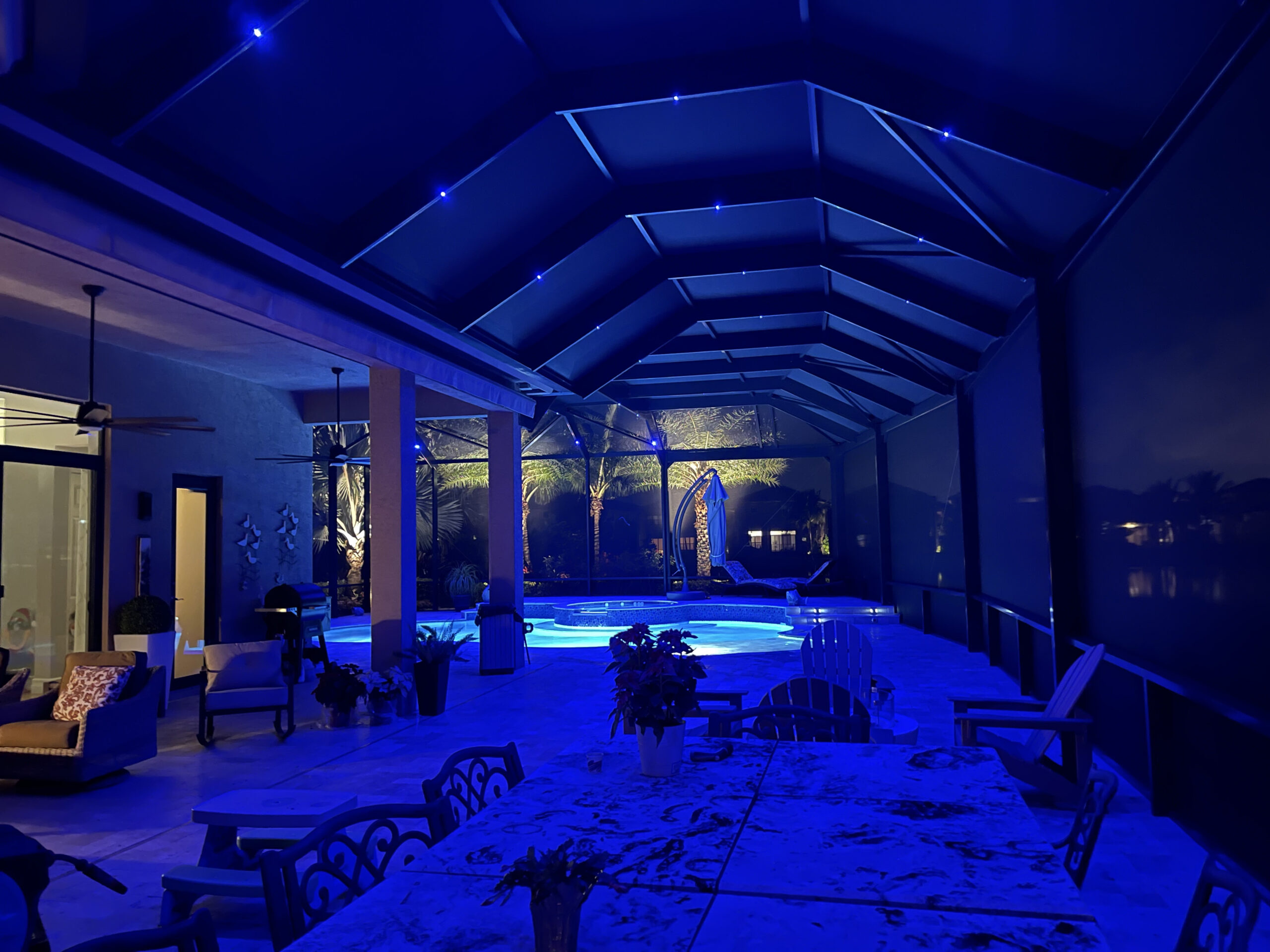 Nebula Lighting system – 5-year warranty bumper to bumper, covers, extrusion, LED modules, controller and driver.
Lanai Lights – Lifetime warranty on fixtures, 5 years labor and material covers controller, and driver.
Gemstone lights – 5 year warranty covers all aspects of installation.
Landscape Lights – Lifetime warranty on fixtures, 5 years labor on all lights, 5 year warranty on LED bulbs used.
Natural disasters, including but not limited to.. (lightning, floods, hurricanes, tornados, storm surge). JD Pools Plus Lighting and the manufacturer of the respective lighting product reserve the right to approve or deny any warranty claim at their discretion. See below