Over the years we've added more products to meet the increasing demands of our clients. We believe outdoor lighting and swimming repair are a perfect match. There's no better way to add the finishing touch to your outdoor project than adding unique lighting so you can enjoy being outside no matter what time the clock says.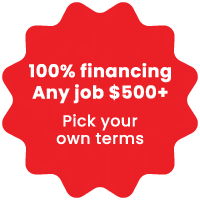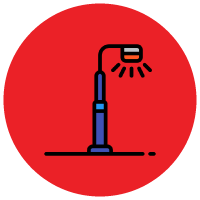 Lanai Lights
Lanai Lights has been a trailblazer in the outdoor lighting industry since 2009, constantly innovating and pushing boundaries. Their outdoor luminaires have a compact design but offer an impressive range of vibrant colors, including Red, Green, Blue, White, Magenta, and many more, with literally millions of color options to choose from. These full color spectrum LED pool cage lights are fully dimmable, ensuring customizable lighting to suit your needs. Additionally, they are safe to use around your pool due to the fact that they operate at only 24 volts. Contact us now to schedule a free demo.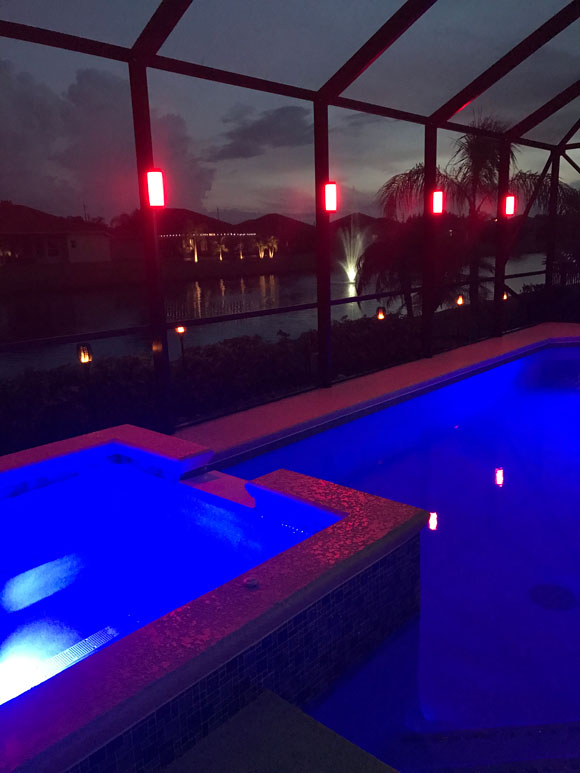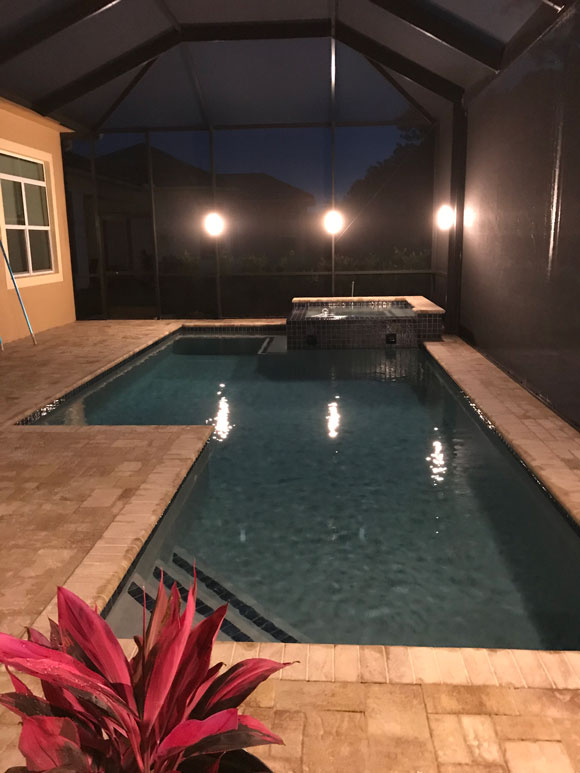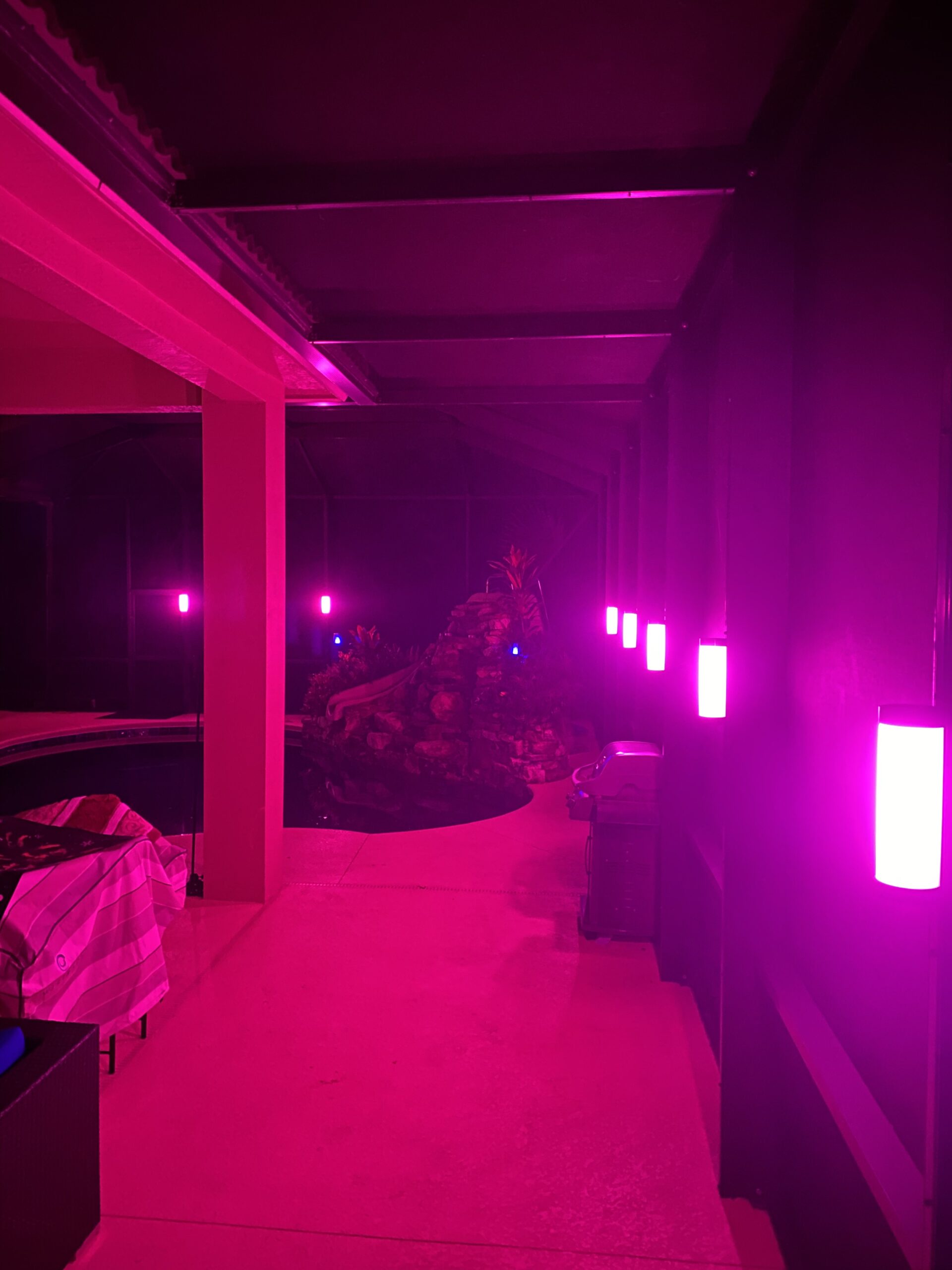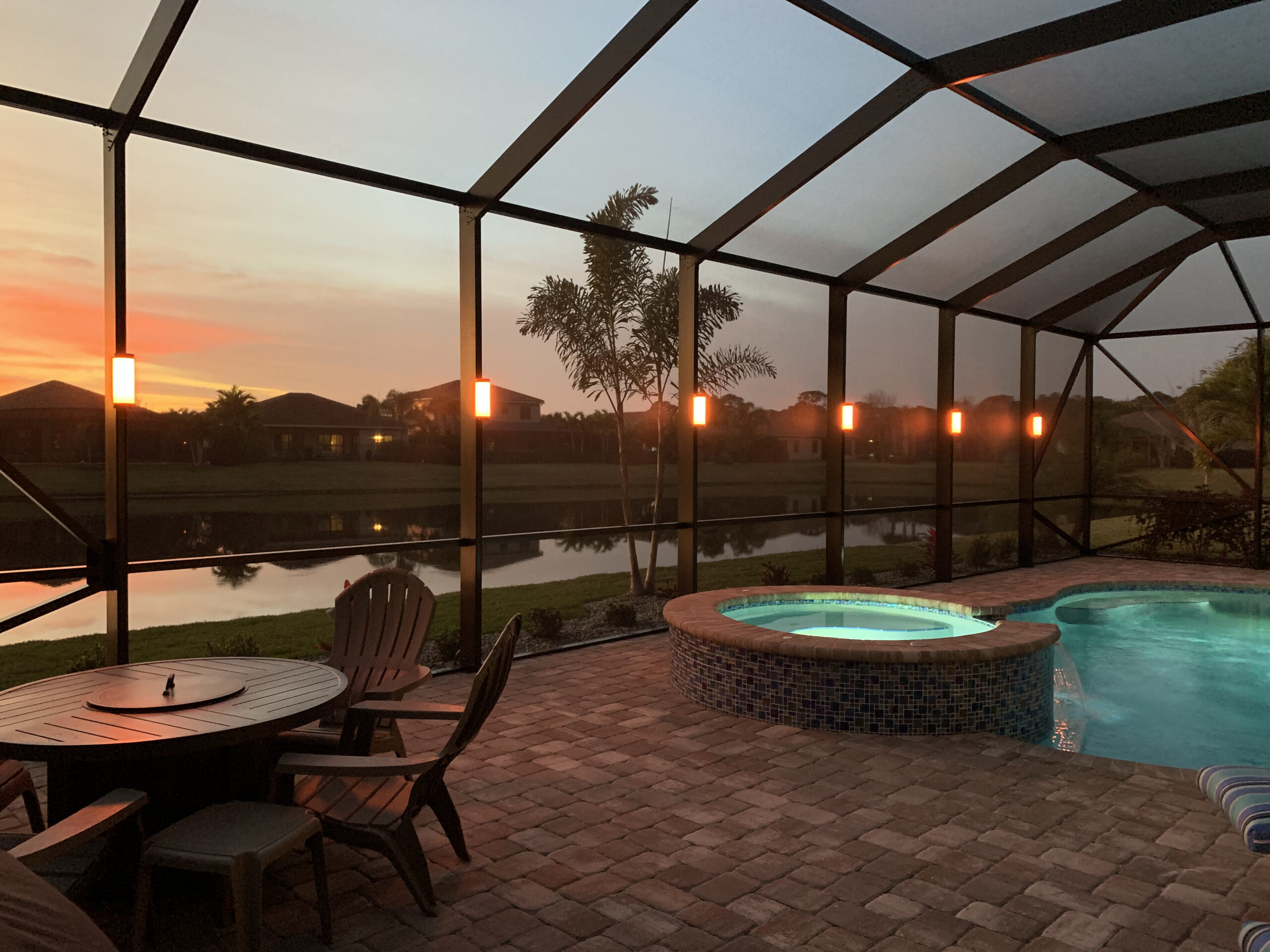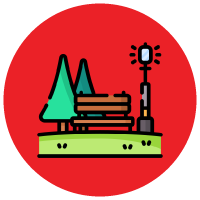 Landscape Lights
Landscape lighting will truly enhance the appearance of your home at night while highlighting the trees and plants that you have worked hard to keep alive and trimmed just right. Don't get sucked into the low-quality options at the home improvement store. These options simple just don't do the job. We use top-notch SOLID BRASS lights, SOLID BRASS stakes with integrated LEDs to give you a lifetime of worry-free operation.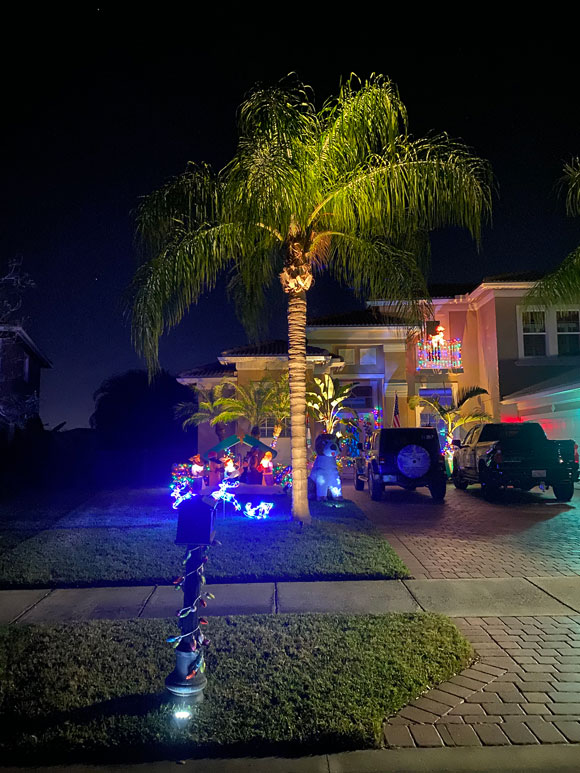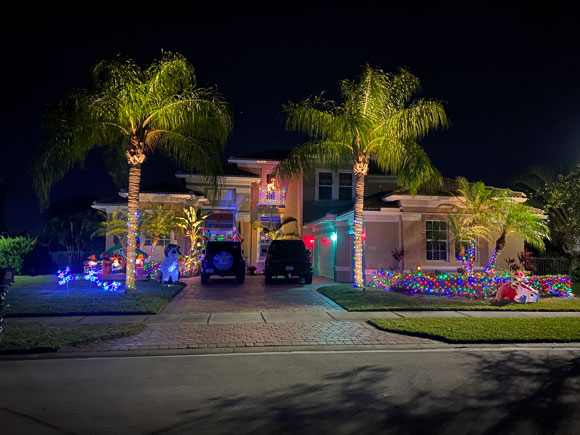 Gemstone Lights
Gemstone lights are the most innovative upgrade to your homes exterior that can be easily changed with just a smart phone. You can pick individual LED's to only highlight certain parts of your homes exterior or you can choose from thousands of pre designed light shows.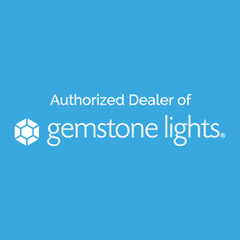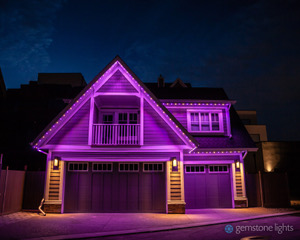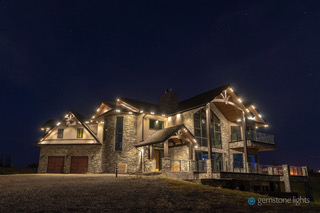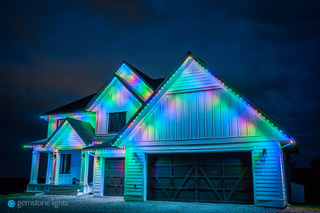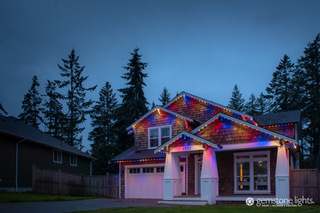 Nebula Lighting system – 5-year warranty bumper to bumper, covers, extrusion, LED modules, controller and driver.
Lanai Lights – Lifetime warranty on fixtures, 5 years labor and material covers controller, and driver.
Gemstone lights – 5 year warranty covers all aspects of installation.
Landscape Lights – Lifetime warranty on fixtures, 5 years labor on all lights, 5 year warranty on LED bulbs used.
Natural disasters, including but not limited to.. (lightning, floods, hurricanes, tornados, storm surge). JD Pools Plus Lighting and the manufacturer of the respective lighting product reserve the right to approve or deny any warranty claim at their discretion. See below